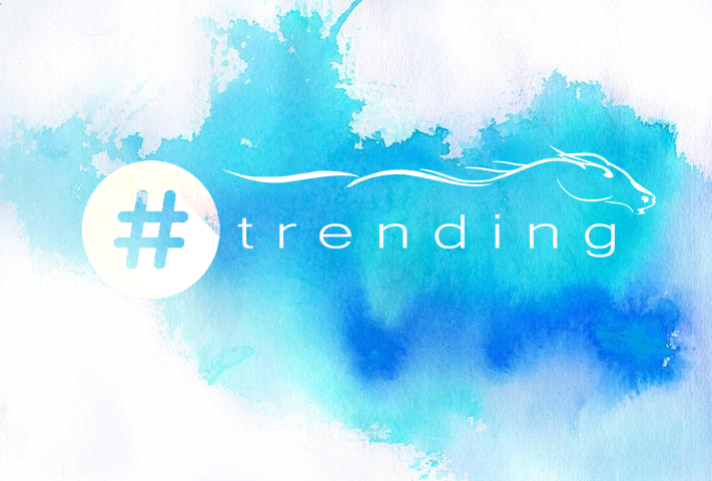 When:
September 6-8, 2019
Where:
Camp Cedarmore, Bagdad, KY
Cost:
$140 per person
Deadline:
August 11th, 2019
Kevin Kenreich
conference pastor
Kevin Kenreich is the deaf pastor at Deaf Fellowship Church (DFC) in Little Rock, Arkansas. Kevin has been in ministry for over 23 years including helping to set up DFC in January of 2014.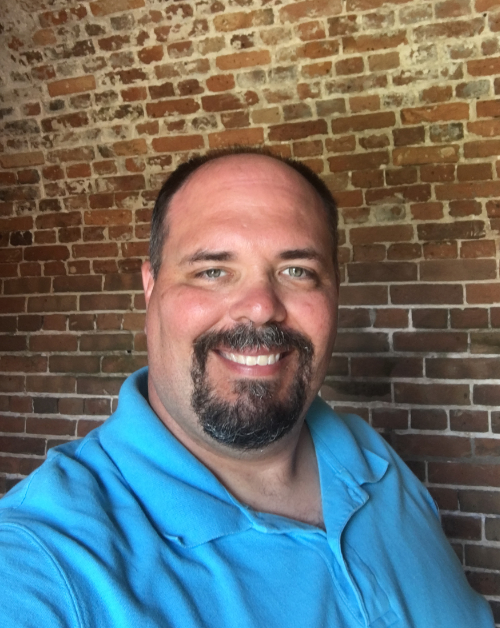 Kevin accepted Jesus Christ as his personal savior when he was 12 years old at Liberty Deaf Camp in Ohio. That led him to get involved with many different ministries. He became a camp counselor, then later became a camp director. He has been a deacon, gone on mission trips, led mens' retreats, taught youth program, and traveled around to preach at churches and camps. Then, God called Him to be a senior pastor for deaf church in Arkansas.
Kevin has been married for 20 years to his wife Suzanne. They have 3 children.
Dakota Hill
worship leader
Dakota Hill hails from Texas, Yee-haw. Dakota is a Pastor's son, and he was instrumental in helping taking care of technology at New Beginnings Deaf Fellowship in Tyler, Texas.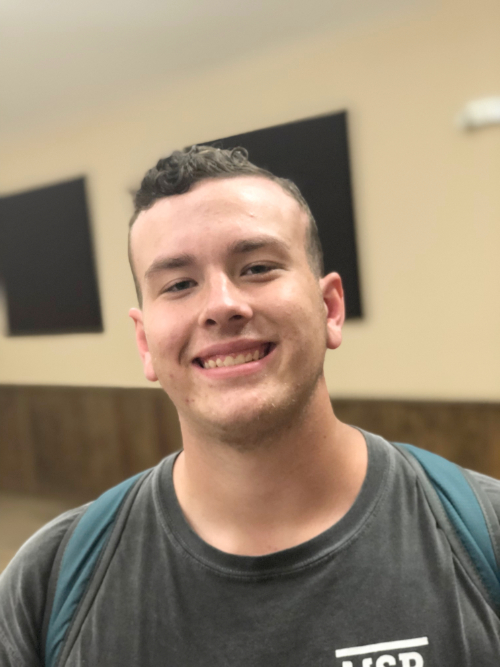 He graduated from high school in 2018 and is currently finishing up his first year of college. He has a great passion for leading worship in deaf ministry. He served as the Youth Intern at First Baptist Church of Midlothian and at First Baptist Church of Tyler.
Dakota has a passion for Deaf ministry, Youth ministry and especially camp ministry. His goal is to help youth all over the United States not be ashamed of who they are but know that they are loved by the Father.
His hobbies include videogames and watching the NBC hit series "The Office." When he isn't doing either of those, you can find him in the movie theater probably watching a superhero film or eating Chick-Fil-A.
His favorite scripture is James 1:2-4.